Equicap Agri Ventures is an Equicap Asia Group Company and provides Consulting and Investment Advisory services in the Agriculture space. We specialize in Analysis and Development of Agri Value Chains and allied sectors. 
Our areas of focus include:
Advisory services in wide range of conventional and organic value chains, promoting rural development and agro-food products,
Project development services, from concept to commissioning, and
Technical and financial assistance for projects focusing on sustainable social and economic development in developing countries
Along with our focus on advisory, we also make Venture Capital (VC) Investments focused on pre-seed and seed-stage funding of agriculture startups (including technology-enabled) in India. We support and invest in businesses at an early stage, including those which may not have any revenue at time of investment. We can lead or co-invest with cheque size ranging from US$ 50k to $500k.
To meaningfully contribute to the agriculture value chain by providing technical and financial support to projects with sustainable social and economic development goals.
To support agriculture and food companies in transforming the entire agriculture value chain. We help to optimize yields, identify disruptive trends and technologies within the agriculture domain. 

Equicap Asia develops and finances projects in Infrastructure Sectors, with focus on Agriculture, Renewable Energy and Social Sectors. Established in 2015, Equicap Asia is an infrastructure asset manager deploying equity capital in impact businesses in emerging economies.
Equicap Asia's main aim is to facilitate sustainable economic development of developing countries through innovative and modern infrastructure. It looks for opportunities to invest in infrastructure assets that create maximum value for long time investors.

Equicap Asia is a team of 26 people, with a collective experience of more than 200 years in developing and managing infrastructure assets. Main focus while investing is value creation and core values – Integrity, Opportunity, Accountability, Sustainability and Collaboration.
Prof, B.K. Sikka is the Executive Director of Equicap Agri and has a Ph.D. in Agriculture Economics. He has more than four decades of experience in teaching, research, and extension. He has vast experience of consultancy in agri-business, value chain/supply chain management, monitoring & evaluation, international marketing, farm management, policy and has handled number of projects. He has won several awards, such as Himachal Rattan Awarded by Indian Society of Intellectuals at Shimla, Certificate of Excellence by World Bank and many more.
Mr. Prathemesh Brar is the Director – Agri and Water Business at Equicap Asia. He has over 38 years of experience in wastewater treatment, product development, R&D, strategic planning & contracting. He has previously led the joint venture company Nuchem Weir Ltd. for water and wastewater treatment in collaboration with Weir Westgarth of UK (now Veolia Company) and was responsible for planning and implementation of projects.
Dr. Gyanesh Shukla is the ESHS/ ESG Director at Equicap Asia and has worked over 18 years as an International ESHS Management/ Governance leader working and supporting projects for a range of Multilateral Developmental Banks/ Institutions in the Asian and Pacific region countries like Fiji, Nepal, Bangladesh, Sri Lanka and India. He is currently managing full ESIA preparation for a Hydroponics farming project in Himachal Pradesh and a Biomass farming and value chain project in Madhya Pradesh.
Mr. Gesh Kumar is an MBA in Agribusiness Management from CCS National Institute of Agricultural Marketing (NIAM) and an Agribusiness professional having an experience in extensive literature review, primary research with various stakeholders, data analysis, preparation of detailed project report, feasibility report. He has handled various projects in the areas of impact assessment, baseline studies and has knowledge in client handling and business development.
Mr. Vivek Gupta is the founder of Equicap Agri and the Managing Director of Equicap Asia since 2016. He is an Indian Institute of Management, Bangalore alumnus and has an infrastructure experience of 15 years. He has worked as a Senior Director of Development with Nexif, heading fund operations in India, Nepal and Sri Lanka, and was Director of Business Development with AES, heading Business Development in Middle East.
Mr. Pradeep Shah is a Director & Head of Renewable Energy Business for Equicap Asia and has 40 years of experience in energy & infrastructure space along with expertise in Project Development and EPC. He has been a part of most of InfraCo Asia Power Projects in Asia. He has worked with companies like Tata Power, Larsen & Toubro across and Nexif in South Asia and South East Asia.
Mr. Shakti Dhar Suman is a Director & Chief of Operations at Equicap Asia and has 19 years of experience in energy, water, sanitation & transport sectors in India and Nepal. He has established and spearheaded one of the largest engineering consultancy business in Hydropower sector for Feedback Infrastructure Services in India and previously had been the head of a technical team on a USD 110 Mn Project in Nepal. 
Mr. Jayant Yadav is a Director and Chief of Investments at Equicap Asia and Management graduate from Indian Institute of Management, Calcutta and has done Bachelors in Tech from IIT Allahabad. He specializes in deal origination, evaluation & due diligence, structuring, negotiations and execution and has extensive experience in project development, financing, restructuring and M&A opportunities.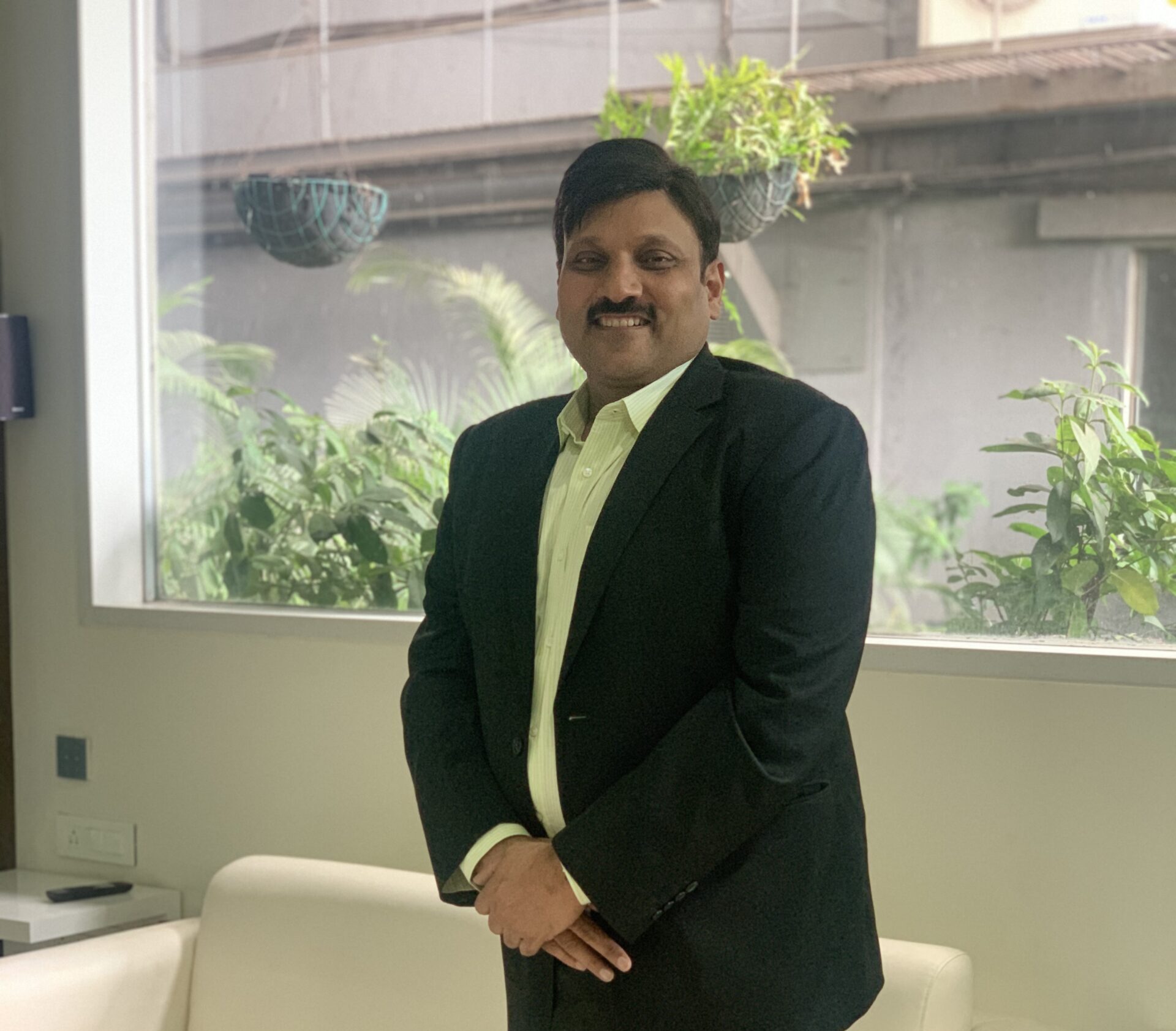 Mr. Rakesh Garg is a Director and Head of Logistics and Transportation business for Equicap Asia and has a rich industry experience of over 33 years. He has been one of the most experienced developers for Container Freight Stations (CFS) and International Container Depots (ICD/Dry Ports) in India and is a qualified Chartered Accountant and a Company Secretary.